IN REACTION TO THE CORONA VIRUS – COVID – 19
---
First and foremost, our sympathies go out to the victims of COVID-19. Sunshine Pools & Hot Tubs biggest priority is the health and safety of our employees and all our customers. 
From an in-store perspective our staff has been instructed to consistently clean surfaces and areas with proper cleaning supplies and disinfectants where customers could frequently contact such as cash out counters, service area counters, water testing areas and frequently used door handles.  As well as to wash after handling every water sample.  All bottles will be sanitized before putting out for customers to take home.
We have implemented an exterior water sample drop off system.  Bring your water sample to our location, fill out the form and leave by the door.  Take a new bottle with you.  We will email you your results.
We are currently working out the logistics to implement a water care product free delivery rotation.  Stay tuned to our social media sites, and customer emails for more information.  Not on our mailing list?  Please send your request to events@sunshinepools.ca and we will keep you in the loop.
We ask all customers, that if they are showing any symptoms of being sick or not feeling well in any way, that you please reschedule your visit to our store. We also ask that if you, a family member or anyone that you have made contact with has traveled outside of Canada, that you reschedule your visit to our store after a 14 day period from that exposure period from that contact point.  We also ask that you understand that we will be implementing a two arm's length distance from all customers and co-workers. 
TEMPORARILY ENCOURAGING ONLINE BUSINESS 
---
Although we love seeing our customers in the store, until the Coronavirus scare has become less of a public safety threat,  and for the health and safety of our staff and customers, we are encouraging more use of our online services which eliminate social contact while still fulfilling the needs of our customers. We understand the fear and anxieties that COVID-19 has created around social encounters and being in public which increases the risk of exposure.  We also understand that it is important for you to continue to look after your Pool and Spa equipment and water maintenance to ensure safety to both your bathers and your equipment.   



---
During this time, we have "temporarily" altered a few of our existing services to ensure the health and safety of our customers as a top priority.
---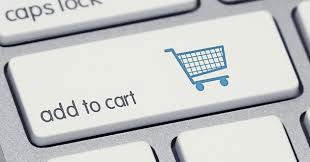 Online Product Purchasing - New Online Store 

Online purchasing of products with Home Delivery or Parking lot pickup.  If you are doing parking lot pickup, we will notify you when the product is ready to come and get. Just like Walmart, once you arrive, call us inside and we will have the order ready to put in your trunk and your good to go! With Home Delivery, we will place your package directly in your backyard for you.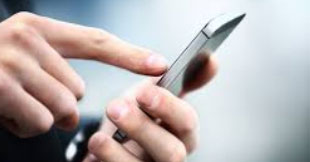 Phone/Email Product ordering

Can't find the product or service you are looking for online? Give us a call or email us to place an order. We will provide you an invoice number and you can pay for the order online. We can either drop it off to your backyard, or you can do parking lot pickup. If you are doing parking lot pickup, we will notify you when the product is ready to come and get. Just like Walmart, once you arrive, call us inside and we will have the order ready to put in your trunk and your good to go!

Call us at 1-888-797-8381 or request a product to be ordered via email by filling out our Ask the Experts form on our website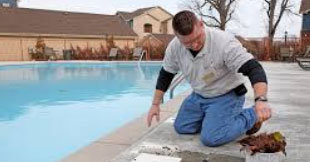 Book Pool Opening Online

Please visit our service section on our website and book your pool opening online. Please note you do not have to greet us when we arrive. just simply ensure we have access to your back yard. Have all your equipment and supplies accessible to our techs to preform the opening.  This is a prepaid service and payment will be taken at the time of your online booking.  Terms and conditions will be outlined within the online booking system.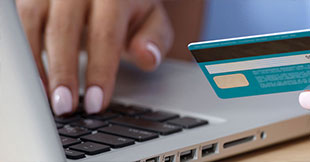 ONLINE INVOICE PAYMENT

Just like our other ZERO CONTACT SERVICES, paying online does not required the handling of money, cheques or anything else that has been touched by a potential carrier of the Corona-virus. Our new online payment system again promotes new process of ZERO contact. Your payment history can be viewed inside your account at any time.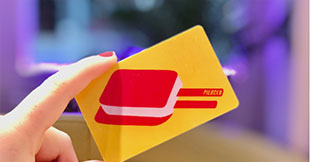 ONLINE GIFT CARDS
Zero contact purchasing of gift cards can be used with our zero contact online product shopping e-store. We hope not, but it could be a long summer and a backyard pool and spa may be one of the only safe zones of entertainment this summer family.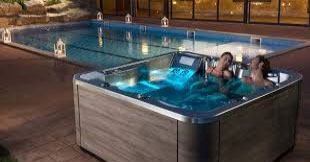 VIRTUAL HOT TUB SHOWROOM

You don't have to come into the store anymore to experience the exact same models we have in the showroom. From colors to features to models, this virtual showroom is the same as if you walked into the store. As these are actually in-stock models we can quick ship them and have them to you in just a few days with zero contact delivery!


---
Advice for the backyard adventurers


Luckily for all of us, our backyard pools / hot tubs are still a safe haven for us and our families.  However, pool owners tend to be a popular neighbor/friend and social gathering place. Having said that,  it is advisable that larger social gatherings around the pool this season may want to be avoided until the COVID-19 outbreak is declared under control by public health officials. Keep your backyard oasis a safe environment for you and your family this season so that you can obtain many hours and days of safe enjoyment while still being within your home. 
From all of us at Sunshine LeisureScapes, we wish all of you safety and health during this time. Be safe!