WE USE AND SELL BIOGUARD – AN INDUSTRY LEADER
BioGuard has been perfecting water care for over 40 years and, today, BioGuard is recognized as one of the nation's premier suppliers of pool and spa care products in the industry. As a pool and spa care professional, you can rely on us for dependable, accurate, helpful advice. With regular access to education and training, we will always be prepared to give you the best solution for your pool and spa care needs. The BioGuard 3 Step System is the perfect way to simply better water.
---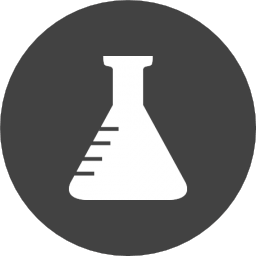 Sanitize
BioGuard's Silk Sticks® and Silk Smart Sticks® enhanced with SilkGuard® Technology keep pool water sanitized and velvety smooth. Unlike traditional chlorine, Silk products contain SilkGuard®, a unique additive that attaches itself to hard water components and metal surfaces, protecting against corrosion and staining.
Benefits
:
Kill bacteria 
Control algae
Slow-dissolving sanitizers
Contain SunShield® Technology so that chlorine is protected from sunlight for long-lasting sanitation of pool water
The SilkGuard Advantage:
Makes water feel velvety smooth
Protects pool equipment for longer life
Prevents metal staining and corrosion
Reduces scale formation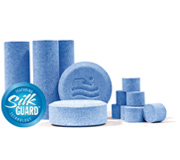 ---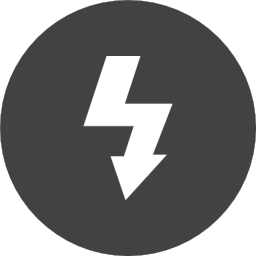 Shock
Keep pool water clear with BioGuard Smart Shock®
Benefits
:
Keeps water sparkling clear
Multi-functional product shocks, oxidizes, buffers and clarifies
Kills and prevents bacteria growth
Unique blue algae-fighting crystals kill algae
No need to mix or pre-dissolve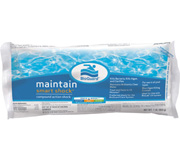 ---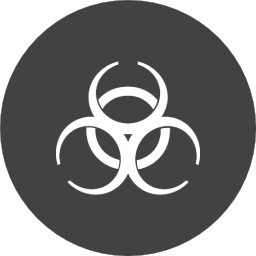 Algae Prevention
Prevent algae before it starts and keep it at bay with BioGuard Banish® and Bioguard Polygard®
Banish
: 
Banish is a fast-acting, highly effective, patented, non-foaming algicide that produces results in 24 hours! It kills all types of algae in swimming pools. Thanks to a patented chelant, Banish also prevents staining that commonly occurs with other copper-based algicides.
Highly effective pool algae destroyer and preventative
Fast-acting formula produces results in 24 hours
Patented non-staining, non-foaming formula
Kills and prevents green, mustard and black algae
Works in chlorine and bromine pools

Does not affect pH so pH adjustments are unnecessary after treatment
You can shock while using Banish so there are fewer steps than when using other copper-based algicides.
Polygard
This product is a highly effective algae preventative and killer. It is recommended for use with pools with an attached spa or water features.
Recommended for use with pools with attached spas or fountains
Treats stubborn algae growths in chlorine or bromine pools
Non-foaming and non-staining
Will not affect pH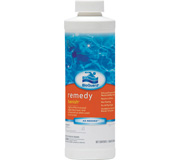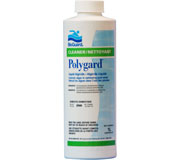 ---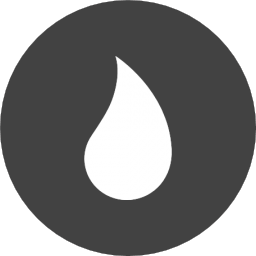 Optimize
Patented technology makes Optimizer Plus® a valuable addition to any of the BioGuard brominating, chlorinating or biguanide care systems:
Benefits
:
Helps suppress algae growth when used per label directions
Improves water clarity and sparkle
Creates soft and soothing water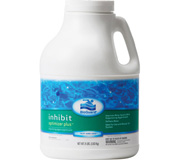 ---